Here are 6 good reasons you should incorporate a motorcycle communication system into your riding this season:
For The Fun of It
One of the best unexpected benefits of my communicator was how much fun it was while riding with a group of your friends. Adding the SENA communicators to our rides apparently installed a comedy club in my helmet. Some of our best stories have come from jokes we told while in the moment. You do have to be careful though. We have nearly had to pull over more than once because we were laughing so hard we had tears in our eyes!
Ease of Communication
This may seem completely obvious, but when you need to get gas you can just simply say it over the communicators. If you want to make a pass you make sure your riding buddies are comfortable with it before you commit to it. I have also used it to make sure that everyone is good with the pace of the ride. Once you are able to communicate easily with your riding buddies you will be hooked on communicators. No more miming crazy hand signals or trying to get somebody's attention, just say what you need to say.
Emergencies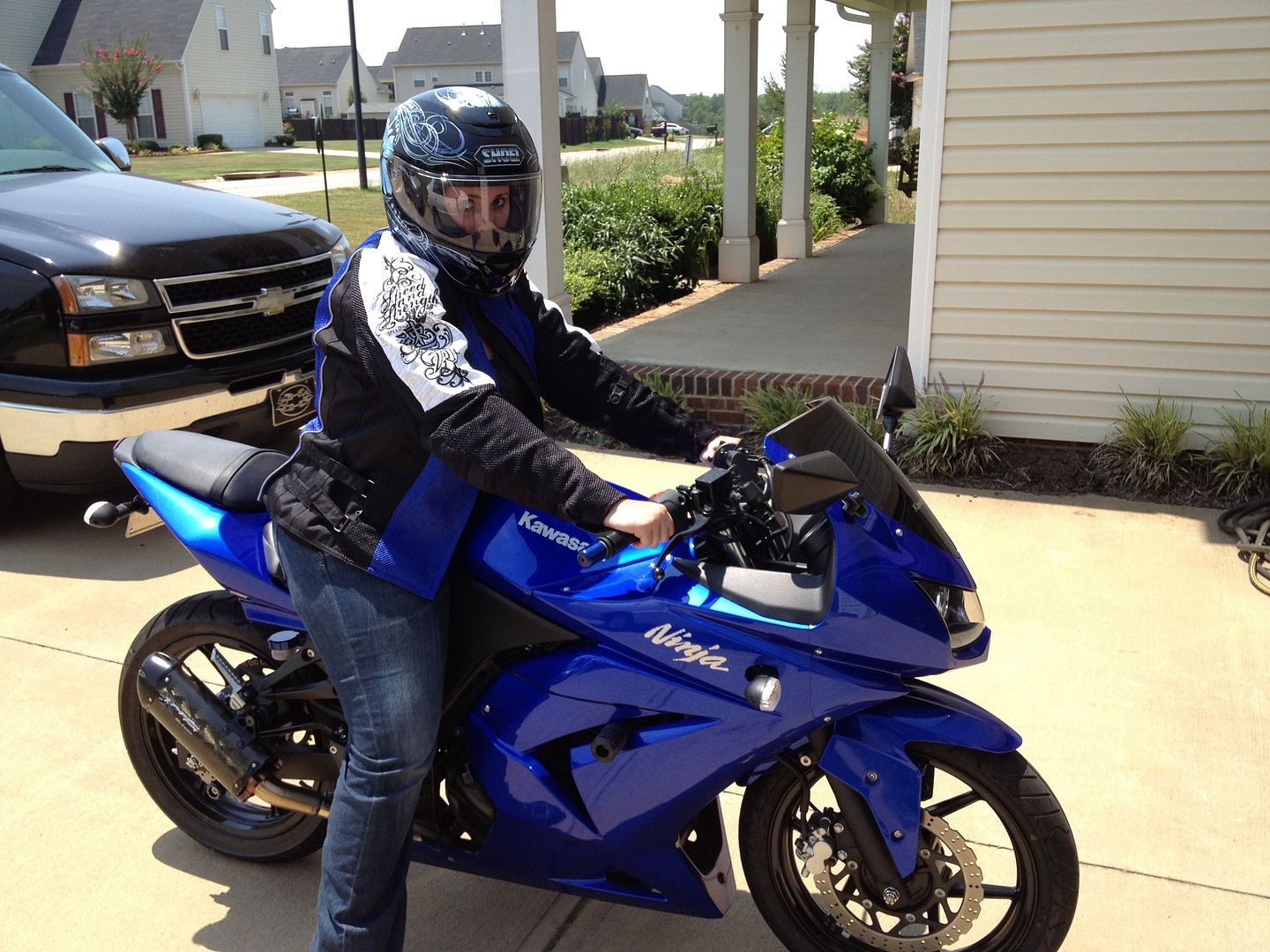 Recently, I had a friend of mine go down in a lowside. We had our communicators in intercom mode and we knew instantly what had happened. Without the communicators it may have taken several minutes before we realized he didn't make it through the curves. Instead, we were able to get back to him in seconds.
Safety

In a group it is common for the leader to point out debris in the road and other hazards. If you are further back in the pack and the person in front of you does not relay the message you may not benefit from the warning. With a communicator the leader can notify everyone at the same time.
Options
Many communicators will support multiple devices. You can get the audio from your cell phone, GPS, radar detector, and MP3 player piped into your helmet pretty easily. Some people find the music distracting and some people like me find it to be a more pleasant background noise than wind. Either way, you can choose what comes through. I try not to use the phone while riding, but on occasion it can be very helpful to answer a call without pulling over.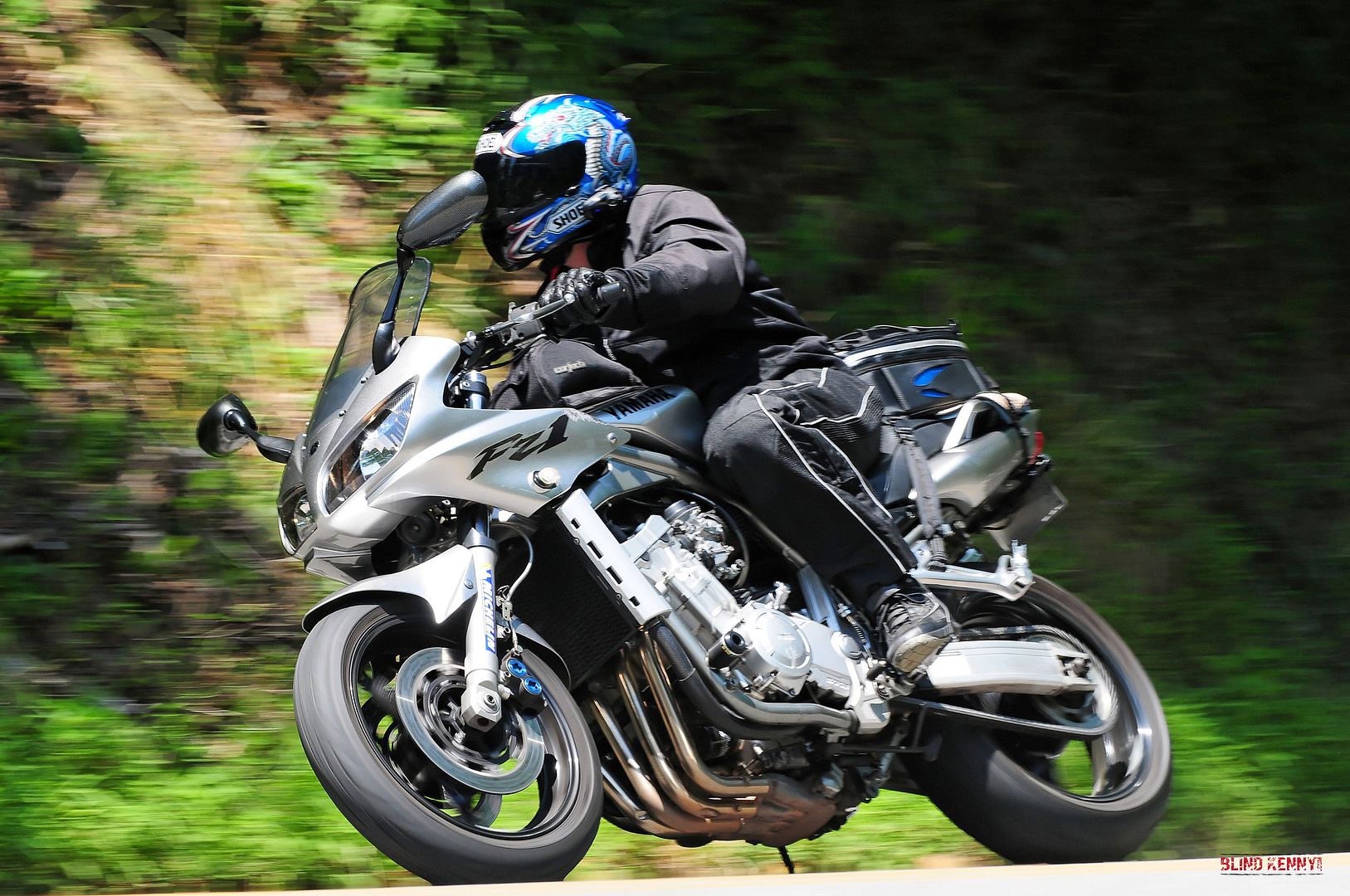 Training and Comfort
While helping my wife learn to ride I was able to answer her questions and give her tips. When she is a passenger, the communicators are helpful in making sure she is comfortable. Your student or passenger will feel better knowing they can easily communicate with you and they will have a better experience.
Before I purchased my communicator I had no idea how much I would grow to like them. My riding buddy and I split a pair of Sena SMH10 communicators for a weekend motorcycle trip and now I have it setup on all three of my helmets. I use it every time I ride. Communicators can be a bit costly, but it is an investment in your riding gear that will last a long time if properly cared for. It will also increase the fun you have on your ride. Pick one up and I guarantee you will not regret it.
Below are some of our favorite bluetooth helmet communicators:
The Sena SMH-10 uses a jog dial for an easy interface while you ride with gloves on.  This dual pack includes everything you need for you and your riding buddy to install a unit on your open face, full face, or modular helmet.
The Sena SMH-10R model features a very low profile design that is perfect for those looking to keep a smooth profile and light weight.
The Scala Rider G9X is the newest communicator from Cardo Systems.  It features a flip up antenna for extended range, 1+8 intercomm toggling, and built in FM radio reception.  The G9X has a very impressive list of specs and features, click on the link to read them all.
The Scala Rider Q3 offers many of the attractive qualities of the G9X, but at a lower price point.  The main differences are a shorter range and 4 rider limit.  The Q3 is a great choice for a rider and a a passenger.
The Interphone F5 is yet another brand to consider.  The F5 has an audible coach that prompts you on which button does what.
Need even more range?  The Sena SM10 Dual Stream Bluetooth Stereo Transmitter will connect to your Sena headset via bluetooth, and can interface with a variety of devices such as two way radios, MP3 players, or a radar detector.  This can really expand the usefulness of your Sena headset beyond a simple bluetooth communicator.