For this week's Weekly Rides with Reuben, I take the Kawasaki Vulcan Vaquero 1700 for a spin. Come ride with us, and make sure you subscribe to our YouTube Channel to stay up to date with our weekly motorcycle adventures!

The Vulcan Vaquero sports a cut down fairing and a fat front tire that give it a muscular look.  16″ cast wheels means you don't need tubes, and the built in luggage allows you to bring along a few things whether you are just riding around town or across the country.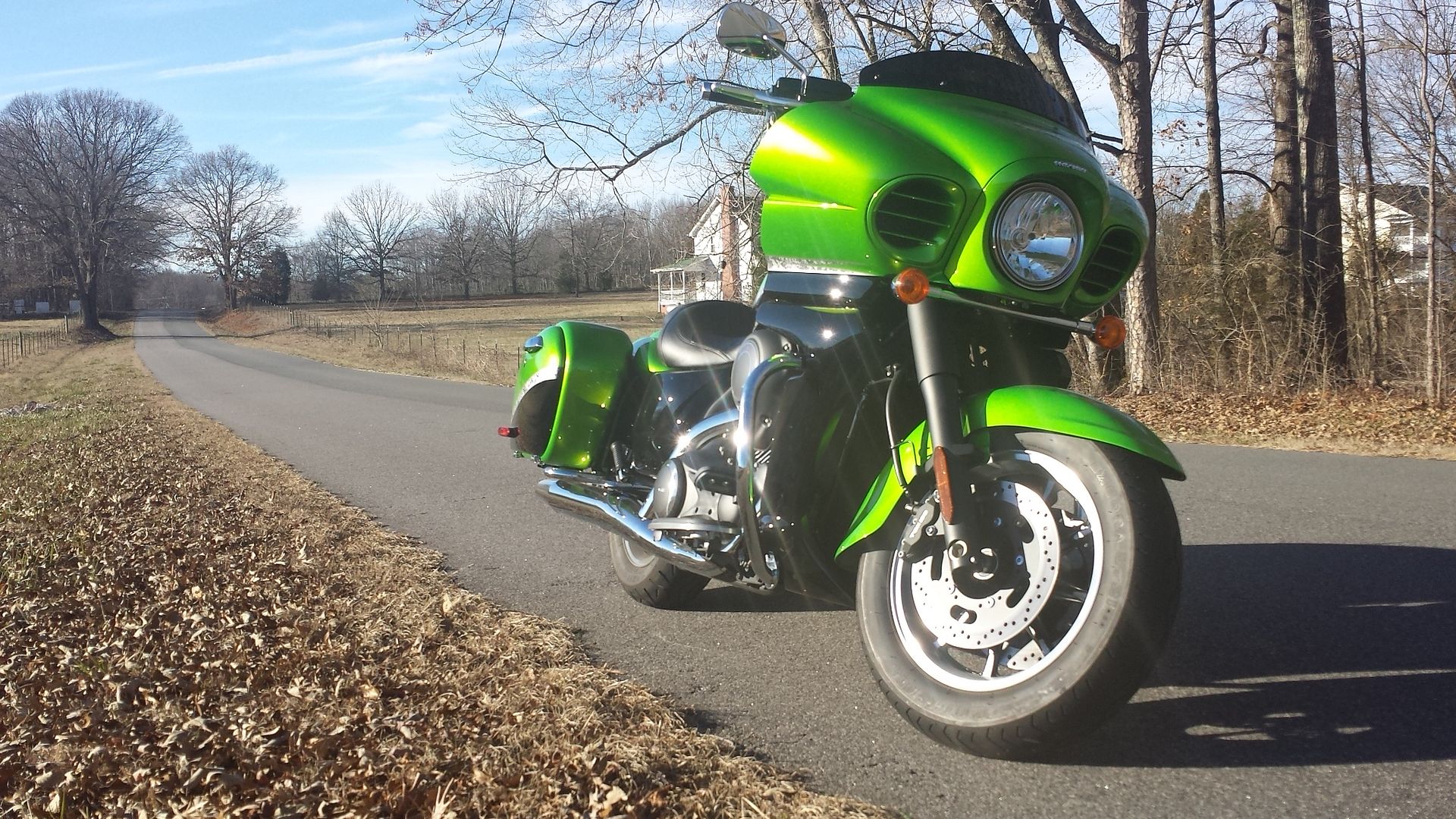 The dash has plenty of info and gauges that look like they came out of an El Camino.  I found myself admiring how nice the paint looked in the sun.
The 1700 cc v-twin (103 ci) provides 108 ft-lbs of torque at just 2,750 rpm.  This means you have a good amount of power from almost any rpm.  The engine doesn't mind being lugged at all.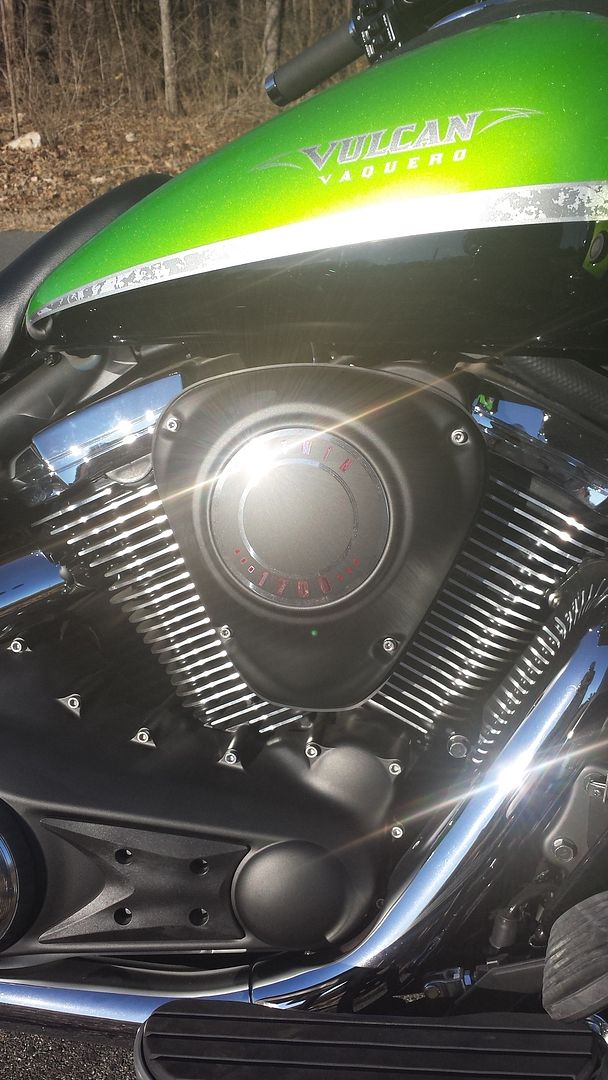 The Kawasaki Vaquero has a retro-inspired tail light that accents the back fender nicely.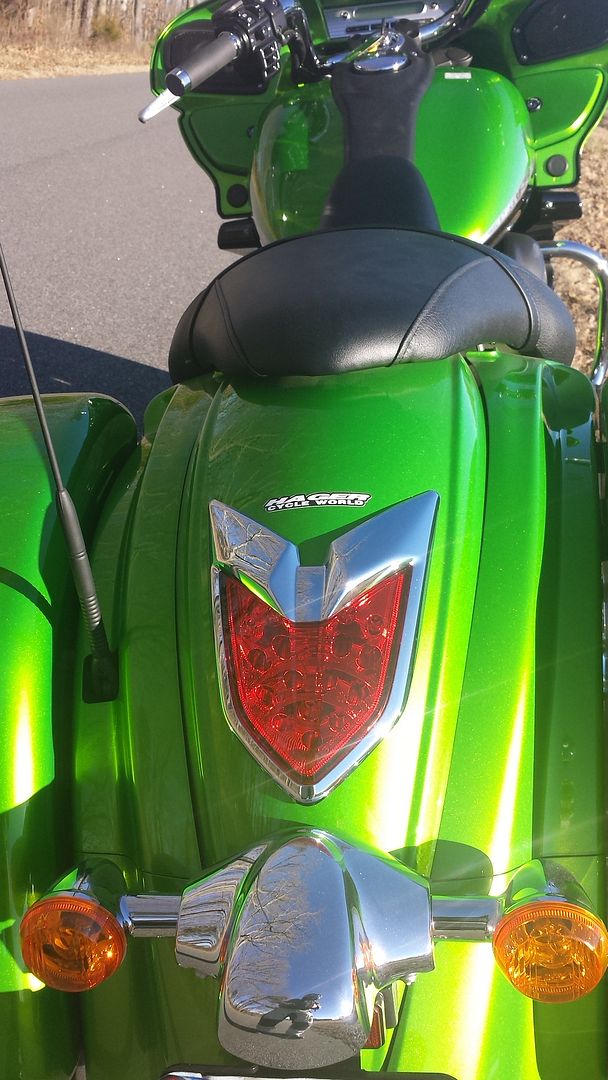 This shot of the saddlebags really shows how nice the paint looks in the sun.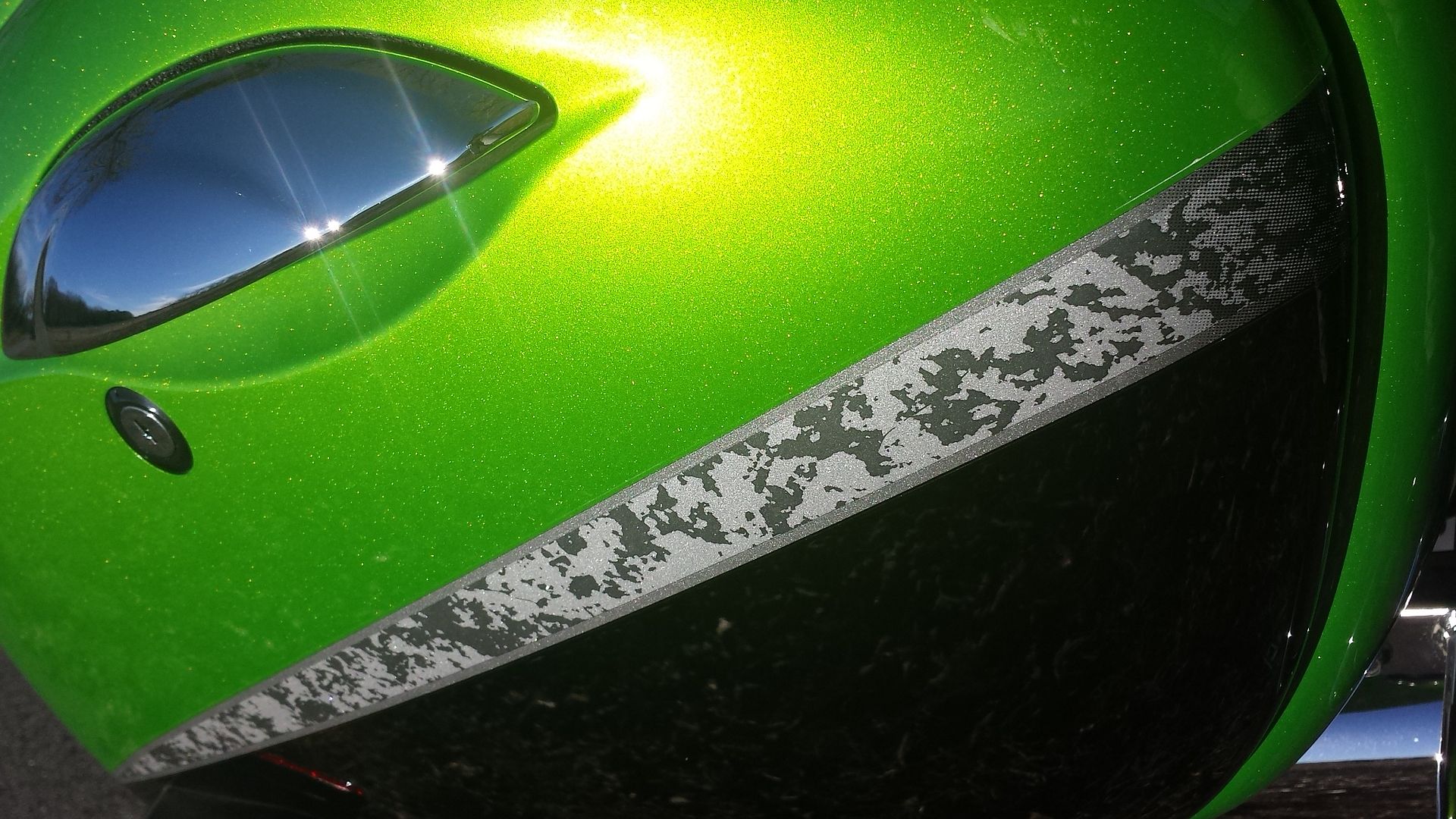 Thanks for riding along with us – see you next week!
Gear used in this video:
Aeromoto Newport Gloves
Aeromoto Hot Rod Leather Jacket

Schampa Fleece Neck Gaiter