The Blue Ridge Parkway contains 469 miles of pure motorcycling euphoria though Virginia and North Carolina.  The Parkway offers everything from amazing scenic views to billiard table smooth asphalt with sweeping corners that will take your breath away.  The Blue Ridge Parkway (BRP for short) connects Great Smoky Mountains National park in North Carolina with Shenandoah National Park in Virginia, and the roadway itself is designated as National Park Service land.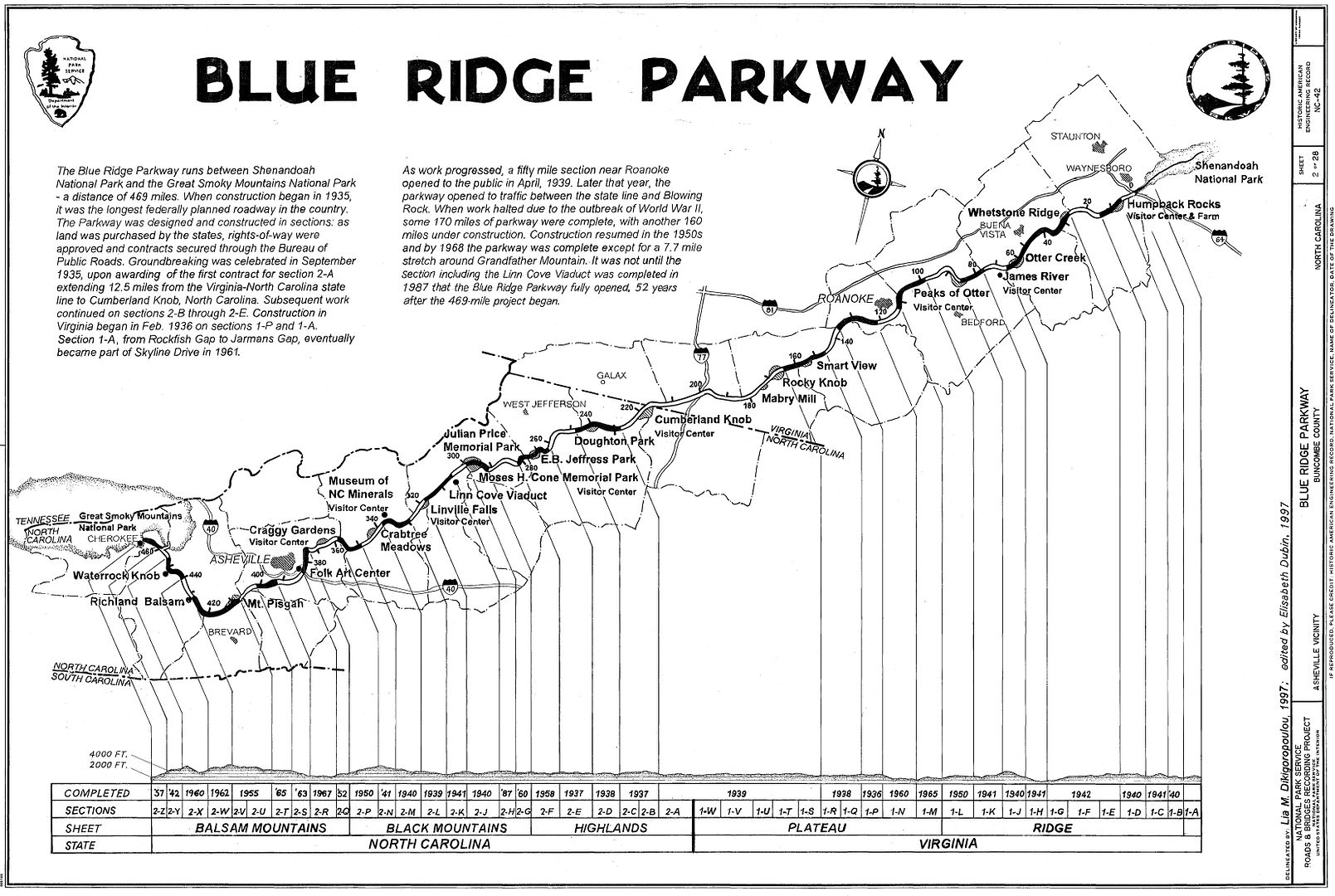 One of the best things about the parkway (besides just the length), is that it is only accessible through small side roads that connect it to other highways.  This means there is no cross traffic or stop signs to deal with, allowing you to sit back and relax for as long as you want.  Many of these side roads are exhilarating rides in there own right.  One could easily spend an entire summer just exploring all of the roads and scenic areas that surround the parkway.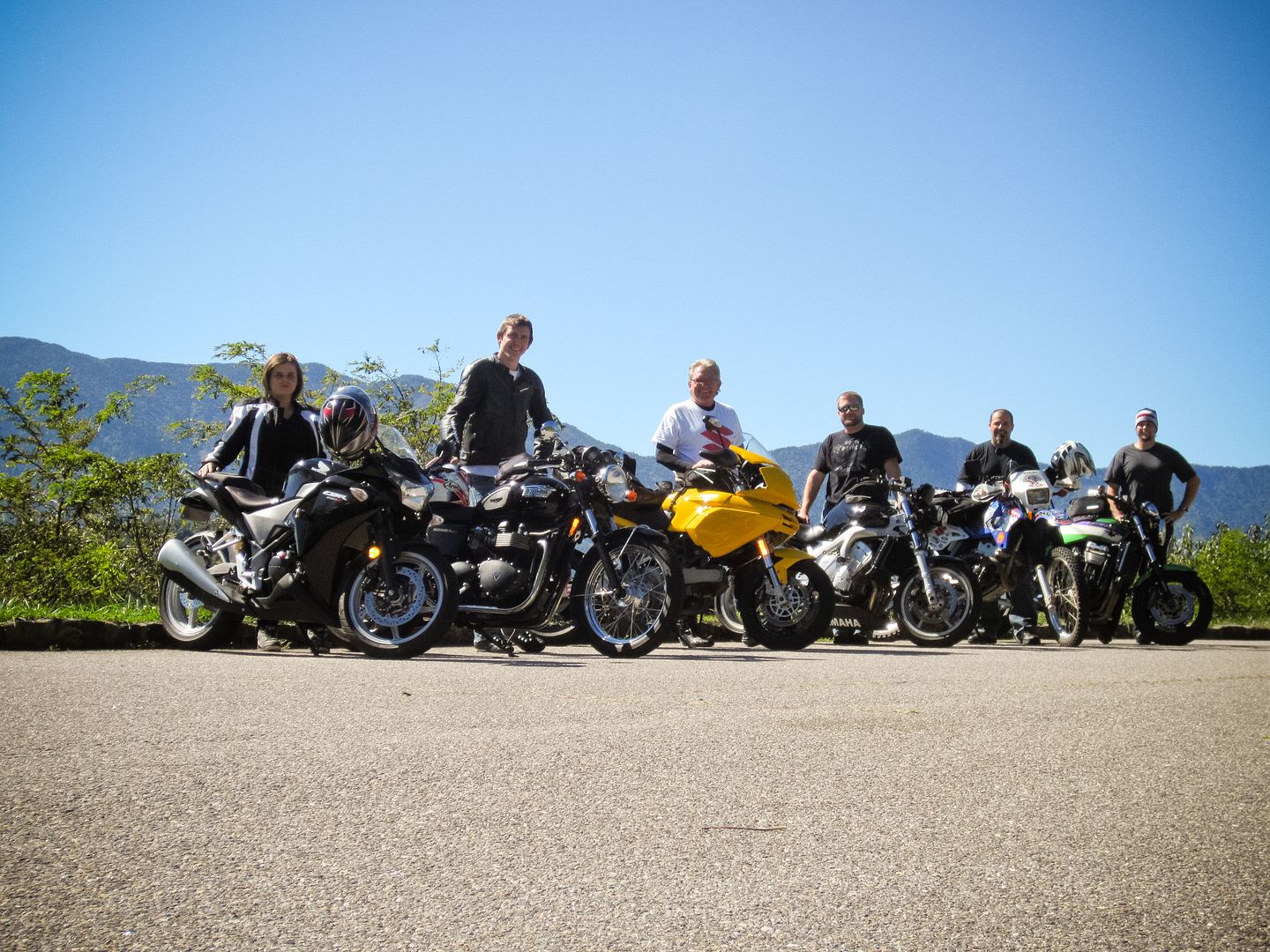 Scenic overlooks are another standout of the Blue Ridge Parkway.  It seems like every few miles you are greeted with another amazing view off to your left or your right.  You owe it to yourself to stop at least a few times, just to take in the sheer beauty that we are privileged to ride through.
If the Blue Ridge Parkway wasn't already on your bucket list of roads to ride, it should be! Check out our video at the top of this post for a small slice of just how great this road is to ride. Don't forget to rate, comment, and subscribe to our YouTube channel, either!