"I feel the need. The need for speed."
We can't always ride as fast as we would like. But it is fun thinking about which motorcycles are the fastest. We researched and compiled a list of the fastest stock bikes by decade. These are pure stock bikes, including governors that were added in 2001 on certain bikes, making them slower than others.
Regardless of whether or not you know what movie the above quote is from (if not, read to the end to find out), we hope you enjoy this post.
1900-1910 Werner New Werner
Top Speed: 30 mph
Model Years: 1901-1908
Engine: Single
Power: 2–3.25 bhp (1.5–2.42 kW)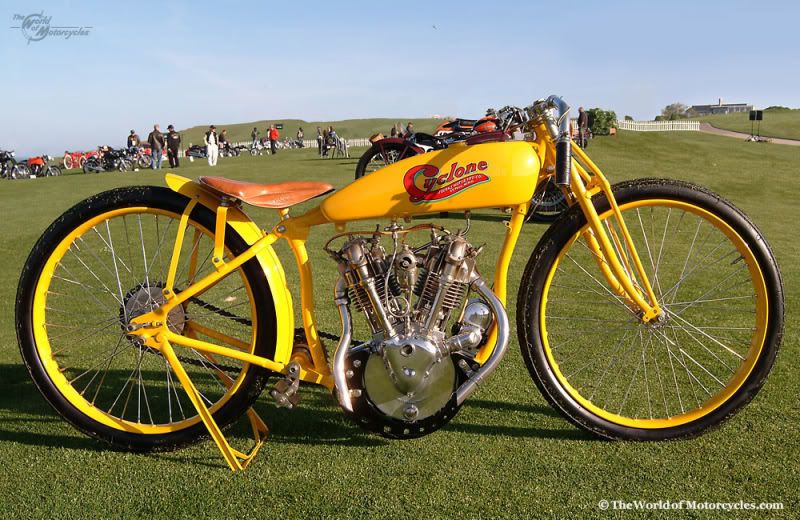 1911-1920 Cyclone V-twin
Top Speed: 85mph
Model Years: 1916–1917
Engine: V-twin
Power: 25 bhp (19 kW)
1921-1930 Brough Superior SS100
Top Speed: 100mph
Model Years: 1925-1940
Engine: V-twin
Power: 45 bhp (34 kW)
1931-1940 Crocker V-twin
Top Speed: 110
Model Years: 1936-1941
Engine: V-twin
Power: 50 bhp (37 kW)
1941-1950 Vincent Black Shadow
Top Speed: 125mph
Model Years: 1949–1954
Engine: V-twin
Power: 55 bhp (41 kW)
Note: The Vincent Black Shadow broke 125 mph (201 km/h) in 1949 and was not surpassed for 24 years, until the 1973 KawasakiZ1.
1951-1960 Vincent Black Shadow
1961-1970 Vincent Black Shadow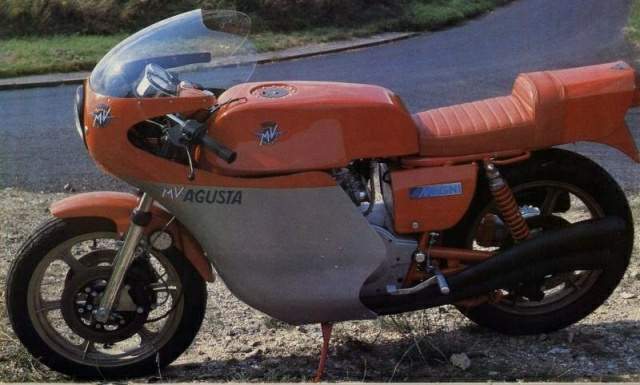 1971-1980 MV Agusta Monza
Top Speed: 145 mph
Model Years: 1977–1978
Engine: Inline Four
Power: 85 bhp (63 kW)
1981-1990 Bimota YB6 EXUP
Top Speed: 170 mph
Model Years: 1989-1990
Engine: Inline Four
Power: 113–115 bhp (84–86 kW)
1991-2000  Suzuki Hayabusa GSX 1300R
Top Speed: 194 mph
Model Years: 1999–2000
Engine: Inline Four
Power: 173 bhp (129 kW)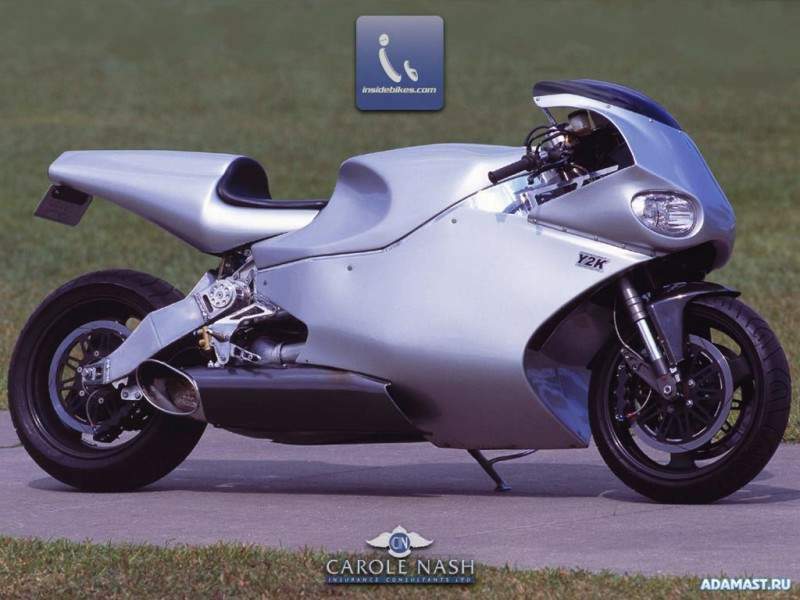 2001-2011 MTT Turbine Superbike
Top Speed: 230 mph
Model Years: 2000-Present
Engine: Rolls-Royce 250-C20 Turboshaft
Power: 320 HP (239kW)
Have you ridden one of these motorcycles? If so, drop us a line and tell us about it!
And the quote at the beginning of this post comes from the classic movie, Top Gun.
Source: http://en.wikipedia.org/wiki/List_of_fastest_production_motorcycles