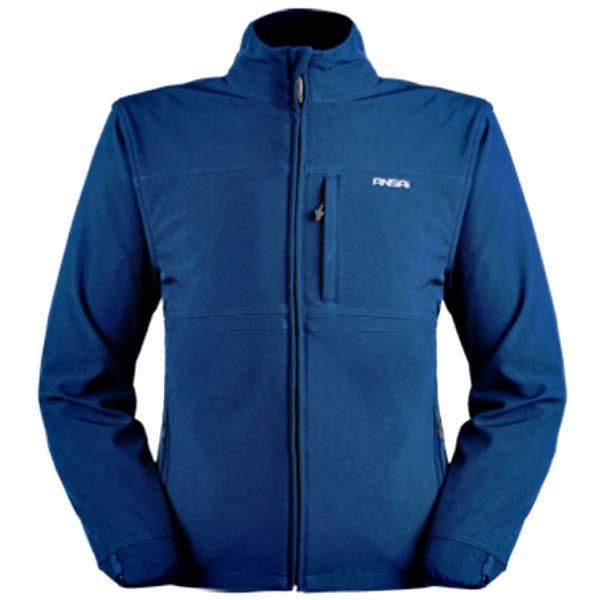 Mobile Warming has made another great product. The Mobile Warming Heated Softshell Touring Jacket works perfectly. I actually have been wearing the jacket all the time, instead of my normal fall/winter jacket. The fabric really does stretch too. About 3 weeks ago on a cold morning I actually played 9 holes in it. I could not have done that in a normal jacket, as it would have restricted the swing. You can easily move in it.
It really puts off heat too. I usually just turn it on for 10 minutes at 100, then turn it to either 25 of off till I get cold again. It works great on bikes, playing sports, walks and in a car on a cold morning.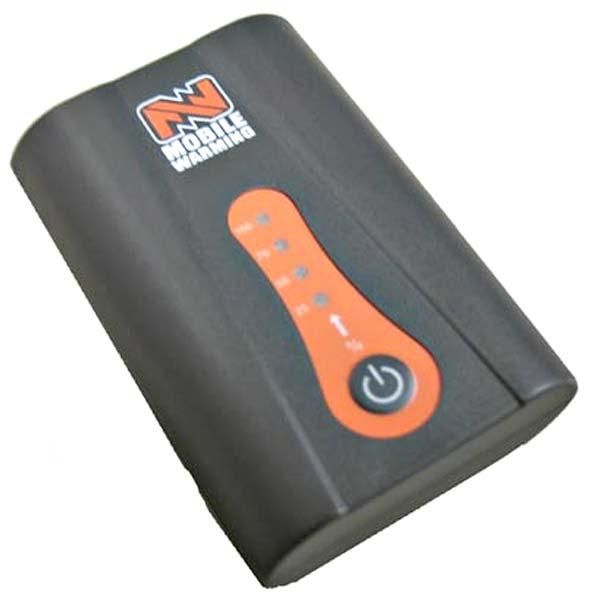 Waterproof fabric: I personally have spilled on the coat and also been in a light rain. the jacket repels the water and the cup of water I dumped on it just pooled on the sleeve before running off to the floor.
Battery/Controller Unit: It is about the size of a credit card and it about 1.5 inches thick. It goes in a 2nd pocket inside the left hand warmer pocket, so it does not get in the way. In fact you do not even notice it is there, unless you run you hand over the pocket.  It is pretty clever that the mobile warming battery doubles as the controller.  The lithium ion battery they use has proven to be a very good performer.  Holding a charge for a long period of time and also lasting a long time even on higher settings.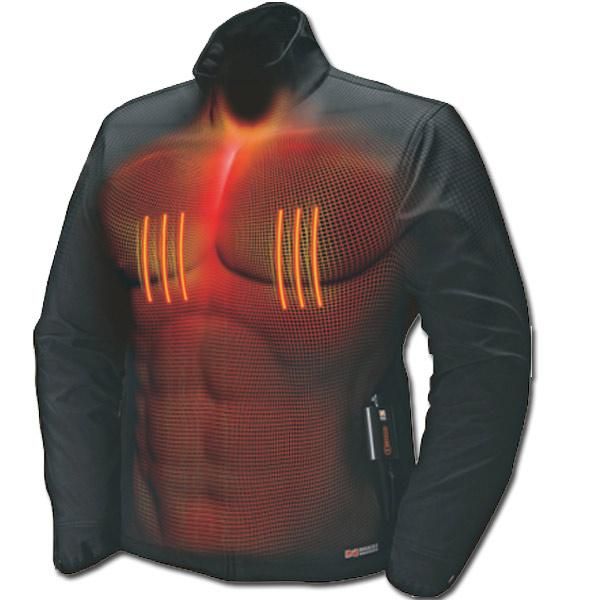 The charger options are either a single to charge one unit at a time or a double for 2 units at once. The chargers can be used on either the 2.2Ah unit or the upgraded 4.0Ah unit purchased separately.
If you buy the 4.0Ah, please keep in mind it is for the jacket or the vest. It is too much for the gloves, since they have one controller for each glove.
Overall…Great jacket. I would recommend this it anyone and everyone.
To order one check us out on Compacc.com  If you want more info, check out one of our informative videos below!
Written by Jamie Conetta, (800) 543-3535 EXT. 2000